Based aboard Sailing Vessel Blowin' in the Wind, In the Wind Projects is a nomadic, family-run platform dedicated to serious, contemporary, Catholic writing and visual art.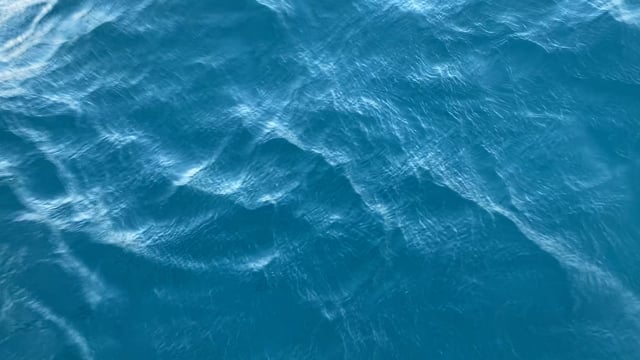 "Without poetry, life would be unbearable." 
ST. TERESA OF AVILA
From NOTEBOOK OF FORGETTING
by ANNA KEY
The poems you sent me in your manilla envelope smelled
like
You were like a key reaching into
the lamp of me flipping gently
the light of me on.
"I wonder if there's another way of understanding what's at issue in the western tradition—not a narrative but an ethos; not a straightforward story of development but an idea that resurges again and again..."
It never really was a proper lifestyle vlog. But during its six-month run, Sailing Blowin' in the Wind developed a loyal fan base along its journey through the question, "How shall we live so as to be able to feel poetry?"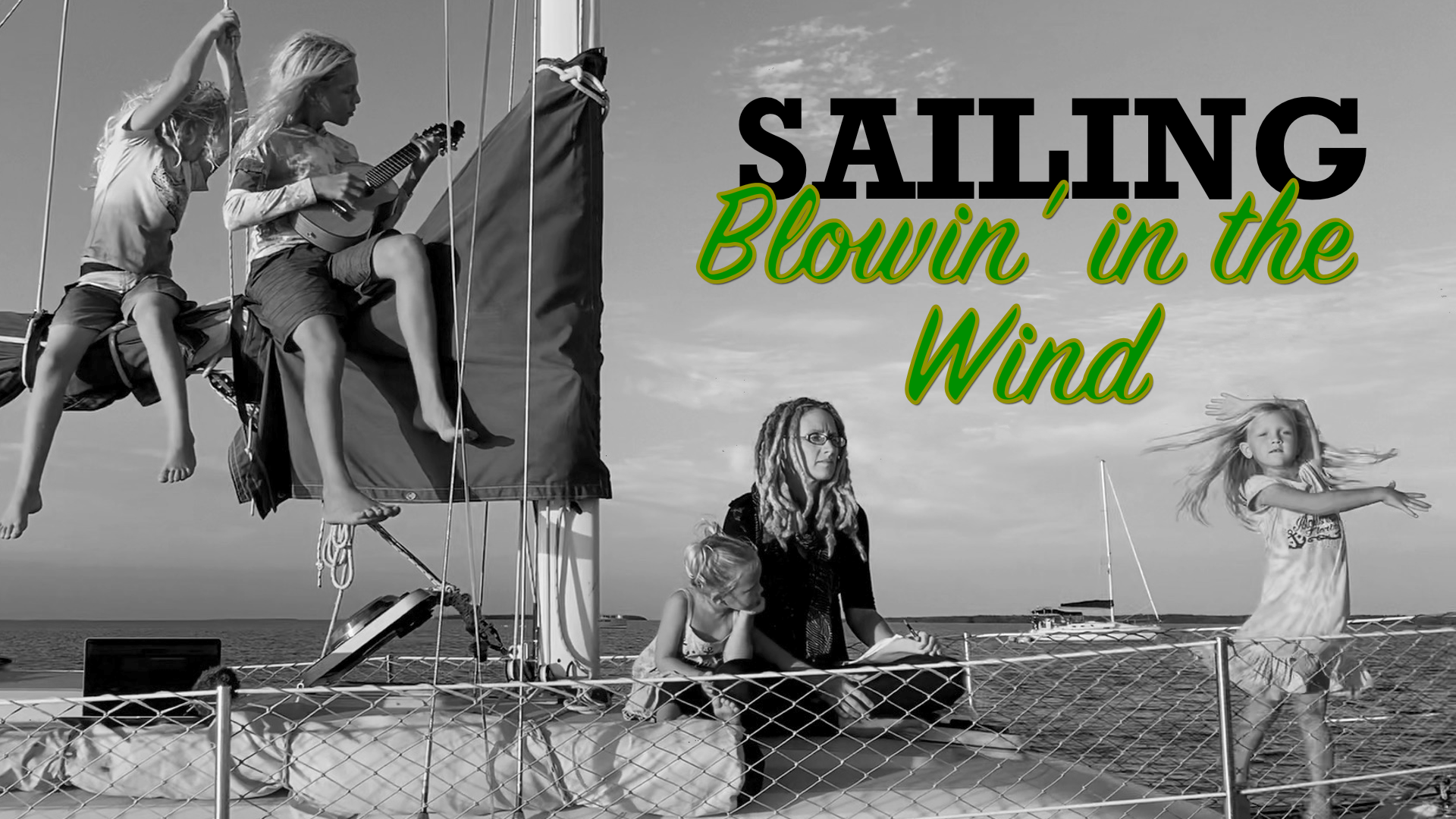 "Inspiring!" | "Inspirant!" 
"A magnificent adventure!" | "Magnifique adventure!"
"An amazing family!" | "Un famille formidable!"
"It gives great hope." | "Ça donne beaucoup d'espoir."
"You're inspiring others to live their best life!"
"Vous inspirez de nombreuses autres personnes à vivre leur meilleure vie!"
"I find in every video or text something I want to transmit to our children."
"Thank you for challenging us to live a more beautiful life."
"BRILLIANT! I'm on board!"
info [at] inthewindprojects [dot] org
We don't really do social media, so the best way to keep in touch with us is to sign up for our newsletter. Don't worry, we won't flood your email - just a monthly-ish update about what's new and exciting at In the Wind Projects.