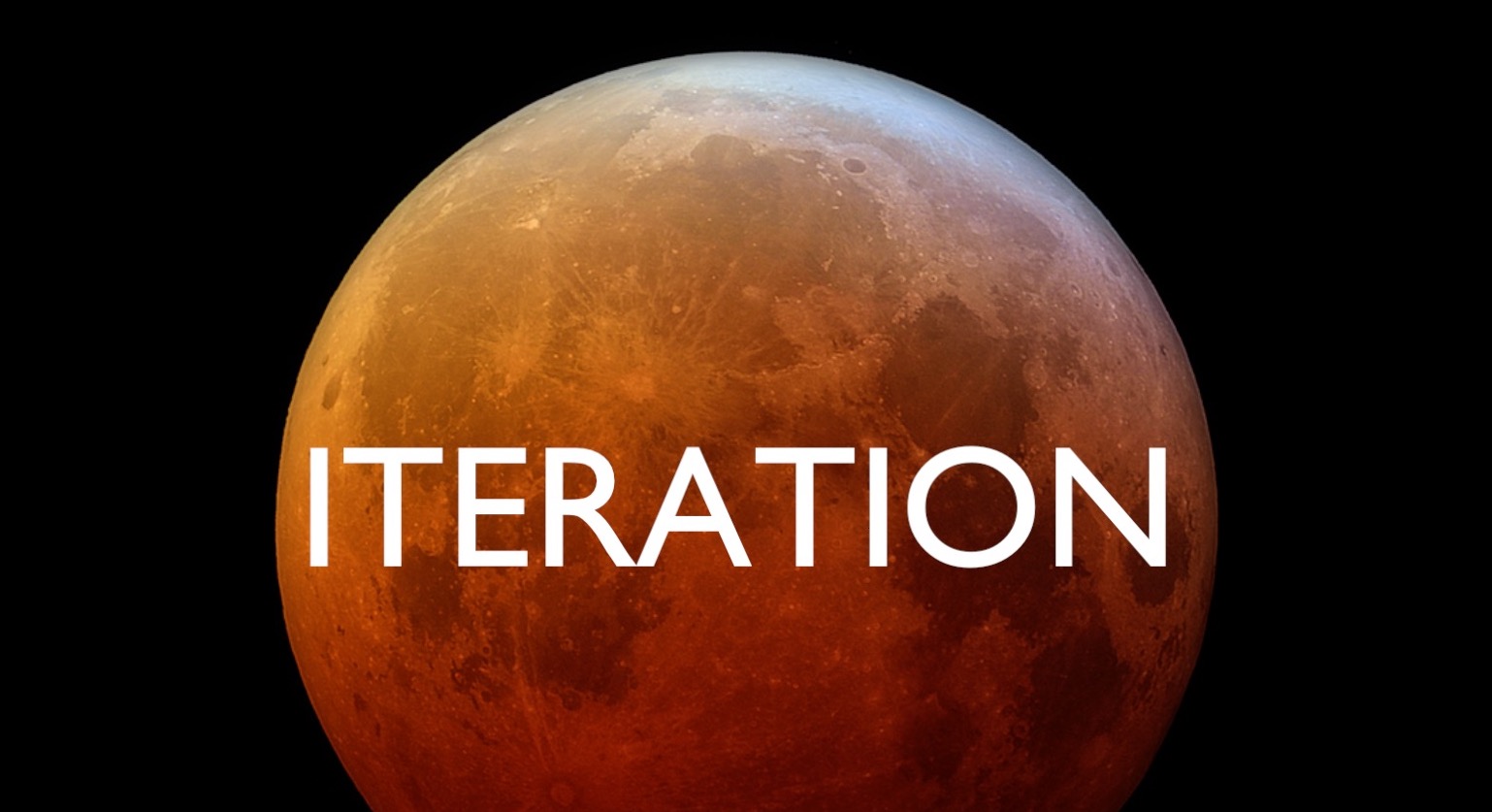 I repeat. There is nothing autumnal in the rain, season without season, timelessness wholly within time like the sunlit center of a hurricane, minutes linked by a shallow collapse between days that reach their dirty fingers into dead dreams, light white as an unphased moon, moon red on a TV screen in a red room full of storm, ominous and silent. That was a way of putting it.  
The present is uninhabitable but sustains in itself the desire to be other than I am. Instrument of erasure, erasure the means and the end, solitude of white space where words are not and something like silence lives, solitude of black space where stars are not and something like nothingness is, relative time and bending light, the appearance of stillness in a moving world that is always half-light and half-dark. I could go on. 
Entertain. Entertain the notion that there is something. Entertain the notion that there is something invisible and real. (I don't care if my children learn nothing from me but the art of sitting still.) Money is almost invisible, mere numbers on a screen. Screen. [Of difficult etymology.] Something interposed so as to conceal from view. Something interposed so as to conceal. Something interposed. Something. 
Galaxies and hurricanes are similar in shape. The satellite is my witness. A view that is beyond me becomes part of me, I have seen the world from beyond the world, I have seen myself from beyond myself, words that spiral outward from a silent center. 'Galaxy,' from the Greek, γαλα, meaning 'milk'. Hence the via lactea, or Milky Way. The way of the gift in the form of a word from the Greeks and a galaxy that sustains life. Yes, and the hurricanes. We name them all, the stars and the storms.
"Iteration" won first prize in the 2022 New York Encounter Poetry Contest.