SAILING Blowin' in the Wind
SAILING Blowin' in the Wind is a documentary miniseries on YouTube about sailing, family, travel, sustainability, poetry, minimalism, thinking, life and things between.
 
Total Running Time: 4 hours
In February 2022, Anna Key was awarded First Prize in the New York Encounter Poetry Contest by judge Mary Szybist. She was unable to attend the event and read the poem, and so created this video to be viewed there.
4 minutes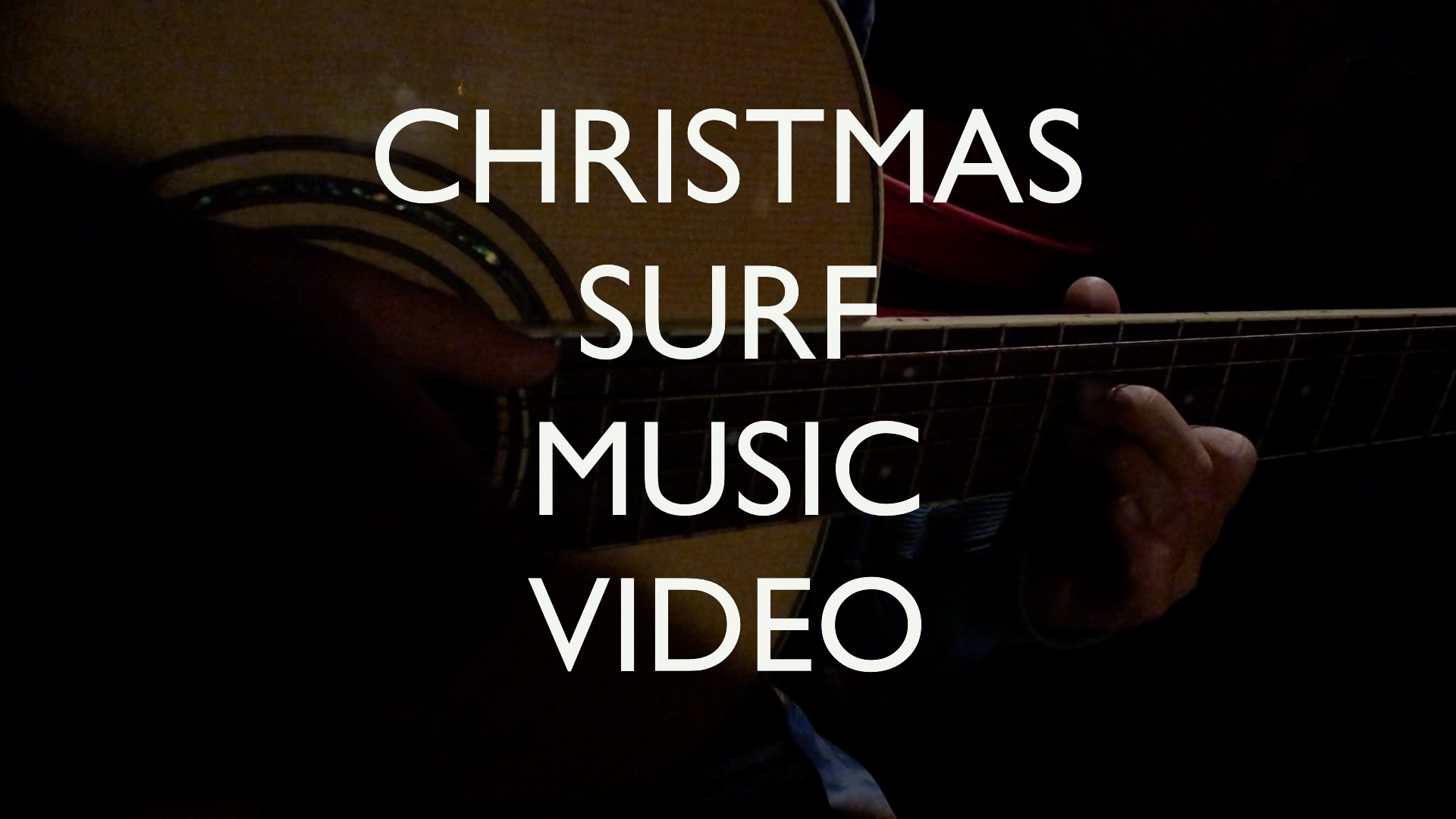 Christmas Surf Music Video
We made this little video as a Christmas greeting for friends and family; it features a song by Zibby and a glimpse into some of the fun parts of our life aboard.
 
2 minutes